The hustle and bustle of the holiday season is over.  This time of year always brings with it cold days and even colder, long nights.  Valentines Day is on the horizon and will be here before we know it!  We have added some great new shirt designs and pajama sets for women and children.  Shirts are 100% cotton, unisex fit raglan shirts and are available now in the shop.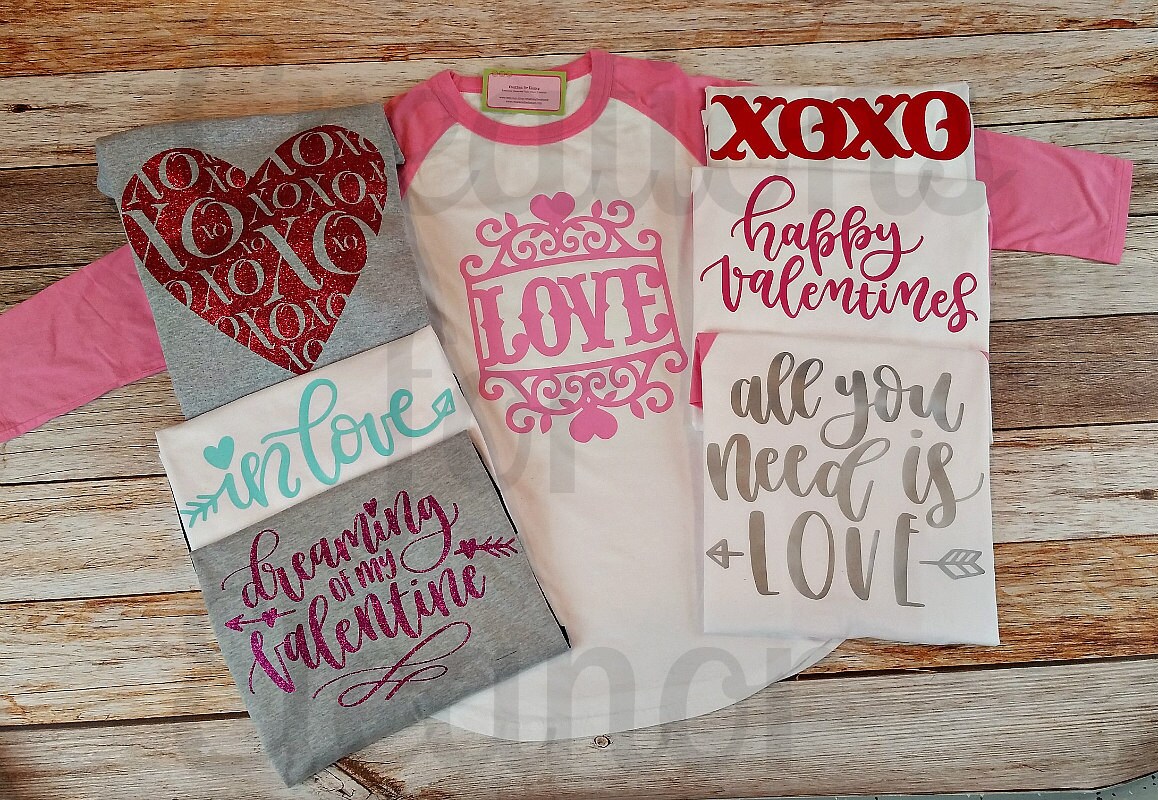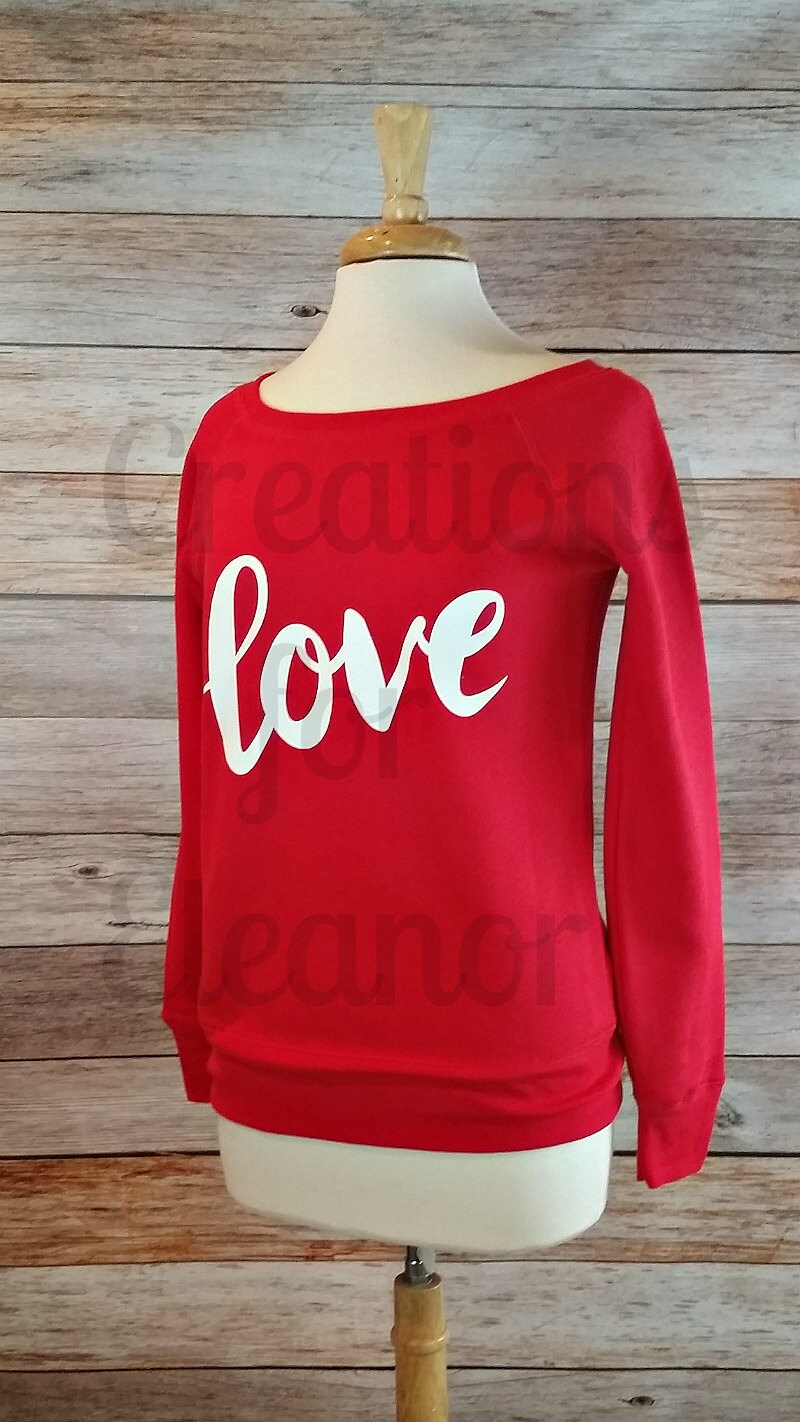 All of our great shirt designs are also available on a plain, high quality cotton tshirt with our cozy flannel pajama pants.  This printed shirt and monogrammed pajama pants are great for women and girls, they make a great gift for someone special - or for you.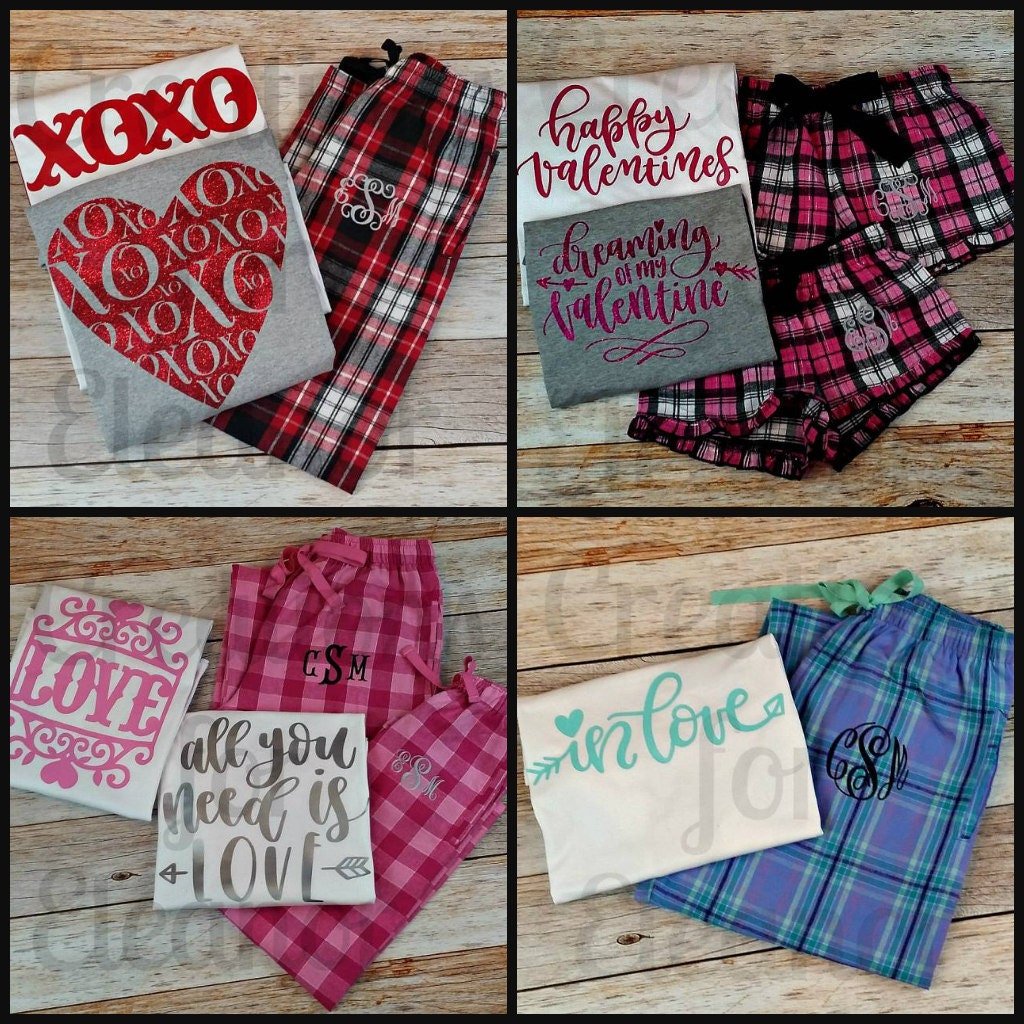 Want a shirt to go with these pants after Valentines Day?  We have you covered with our great printed tshirts.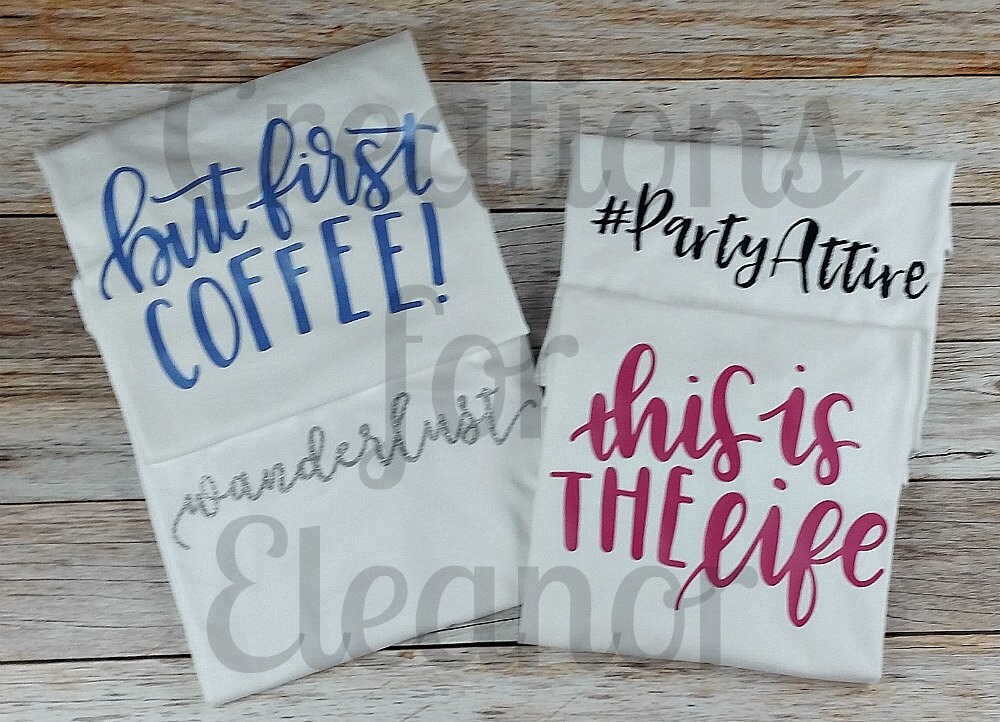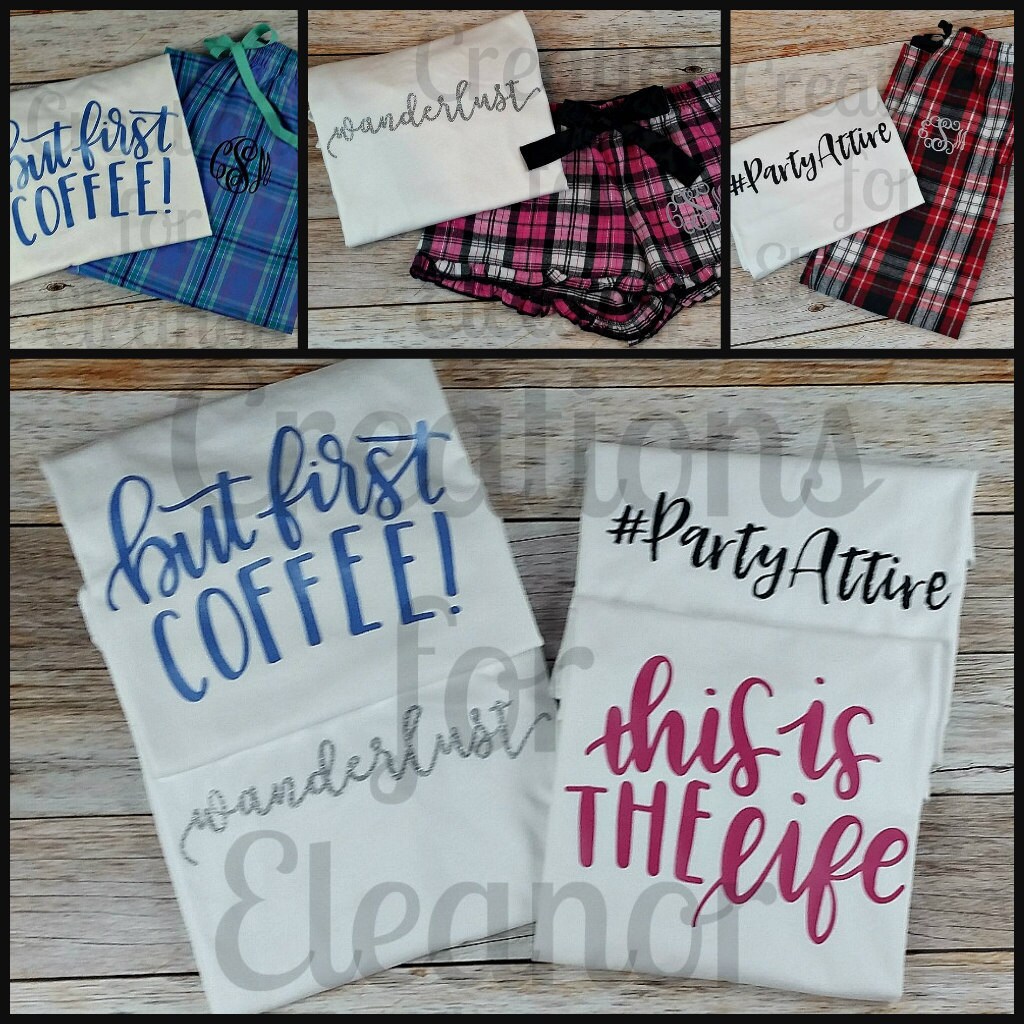 All of these great items are available in the shop now.  Purchase by the 27th of January and your order will ship by 2/6 for Valentines Day items.  Questions?  Email us at info@creationsforeleanor.com.  Remember, if you want to stay up to date on all special offers and new products text CREATIONSELEANOR to 22828, sign up for our newletter and you will receive a special discount code.